Hey guys! So these are the books I've gotten the past few weeks, I've already read some of them and posted my reviews :) I don't know if those freebies I got from Amazon are still free, so check before downloading!
Stacking The Shelves is all about sharing the books you are adding to your shelves, may it be physical or virtual. This means you can include books you buy in physical store or online, books you borrow from friends or the library, review books, gifts and of course ebooks!
The Plantation (The Plantation #1) by Stella Samiotou-Fitzsimons
Unbound Enchantment (Unbreakable Force #1) by Kara Jaynes
Undraland (Undraland #1) by Mary E. Twomey
The Gifting (The Gifting #1) by K.E. Ganshert
Batman: Arkham Knight - Batgirl Begins #1 by Tim Seeley, Matthew Clark
The Walking Dead, Issue #1 by Robert Kirkman, Tony Moore
The Way (The Vemreaux #1) by Mary E. Twomey
Stone's Kiss (The Avatars #1) by Lisa Blackwood
Gods and Mortals: Fourteen Free Urban Fantasy & Paranormal Novels Featuring Thor, Loki, Greek Gods, Native American Spirits, Vampires, Werewolves, & More
Before Midnight (Blood Prince #1) by Jennifer Blackstream
NetGalley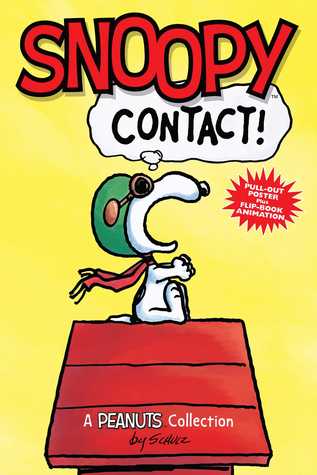 DC Entertainment Essential Graphic Novels and Chronology 2015
by DC Comics
[my review]
Hear and Brain: An Awkward Yeti Collection
by The Awkward Yeti / Nick Seluk
[my review]
Snoopy: Contact!
by Charles M. Schulz
[my review]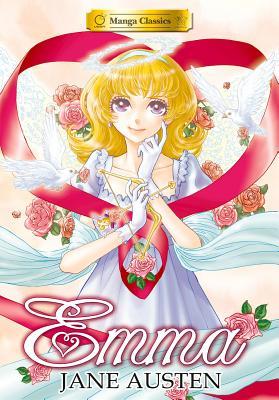 Etiquette with the Devil
(The Ravensdales #1)
by Rebecca Paula
[my review]
Manga Classics: Emma
by Stacy King, Po Tse, Crystal S. Chan
[my review]
The Winter Laird
(Mists of Fate #1)
by Nancy Scanlon
[my review]

Death Vigil: Volume 1 (Death Vigil #1-8) by Stjepan Šejić
Alice Takes Back Wonderland by David D. Hammons
Edelweiss
Harrow County, Vol 1: Countless Haints (Harrow County Issues #1-4) by Cullen Bunn, Tyler Crook
Reading Alley
Charming: A Charming Book One
by Andi Lawrencovna
[my review]
Have you gotten any new books lately?
Thank you for reading! Bye-Bye!
♥