I actually got a bunch of amazing books this week and most of them for free! I don't know if all of them are still for free, but you might check, got them all from Amazon.
Stacking The Shelves is all about sharing the books you are adding to your shelves, may it be physical or virtual. This means you can include books you buy in physical store or online, books you borrow from friends or the library, review books, gifts and of course ebooks!
City of Glass
(The Mortal Instruments #3)
by Cassandra Clare
Vampire Academy
(Vampire Academy #1)
by Richelle Mead
Miss Peregrine's Home for Peculiar Children
(Miss Peregrine's Peculiar Children #1)
by Ramson Riggs
Freebies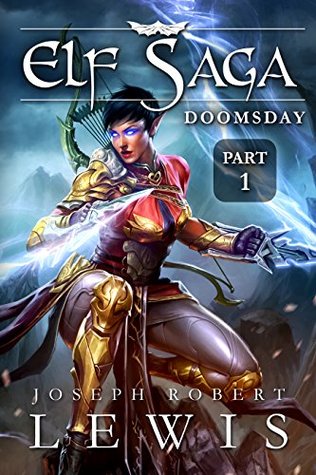 The Scent of his Feathers: A Collection of Dark Verses by Ash Krafton
Elf Saga: Doomsday: Part One: Blood of the Dragon (Elf Saga: Doomsday #1) by Joseph Robert Lewis
The Dark of Twilight (Twilight Shifters #1) by Kate Danley
Nefertiti's Heart (Artifact Hunters #1) by A. W. Exley
Lexia (The Deawood Hunter #1) by Rachel M. Raithby
Vampire University (Vampire University #1) by V. J. Erickson
Elemental Arcane (The Eldritch Files #1) by Phaedra Weldon
NetGalley
Dragonborn by Maeghan Friday - [Review coming soon]
Mind of the Phoenix by Jamie McLachlan - [Review coming soon]
Reading Alley
Silk & Scars
(The Silk Series #3) by Cassandra Dean -
[My review]
By the way guys, did anyone watch the season premiere of
American Horror Story: Hotel
? How awesome was that!!! I love Matt Bomer and Lady Gaga together!
♥
Have you read any of these books?
Thank you for reading! Bye-Bye!
♥