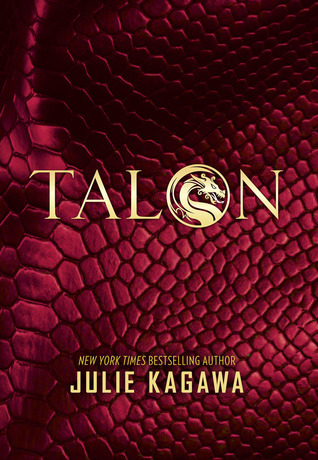 A few days ago I was checking my bloglovin' feed and saw that Julie Kagawa had made a post, so I started reading it… and OH.MY.GOD.
Yes yes, I'm talking about Julie Kagawa, if you follow my blog you know I've been making a few posts about her awesome books.
So her post was about a new contest she's hosting. Since her book TALON is coming out in October (and it's about freaking dragons omg), she created the 'Draw a Dragon' contest.
Draw a dragon.

Post your drawing + the cover of TALON on your blog, twitter, wherever and also a message about the contest and a link to it.

Leave the links of where you posted your entry + your email in the comments of her post.
This is the link to the contest:
Two lucky winners will get a signed ARC of TALON and a handmade clay figurine of the dragon they created. AND IT'S INTERNATIONAL!
His name is Ragarth :) I drew him using colored pencils.
I've also posted cute little Ragarth (well, mighty and powerful Ragarth, I think he'd like that better) on:
The contest ends September 22nd. Good luck to everyone participating!! :)
Thank you for reading! Bye-Bye!
♥